Brick Supplies Specialist
If you want quality bricks for your residential or commercial construction project, contact us at ALL COUNTY BLOCK & SUPPLY.
Located in Bohemia, we have been serving landscapers, contractors and residents of Suffolk County since 1927. You can be sure to find all masonry supplies that you need in our store, visit us today.
Bricks & Masonry Supplies
Whether you are a construction contractor and you need a huge amount of bricks or you are someone wanting to improve your outdoor space and you need a small number of bricks, you can trust us to cater to your order on the spot.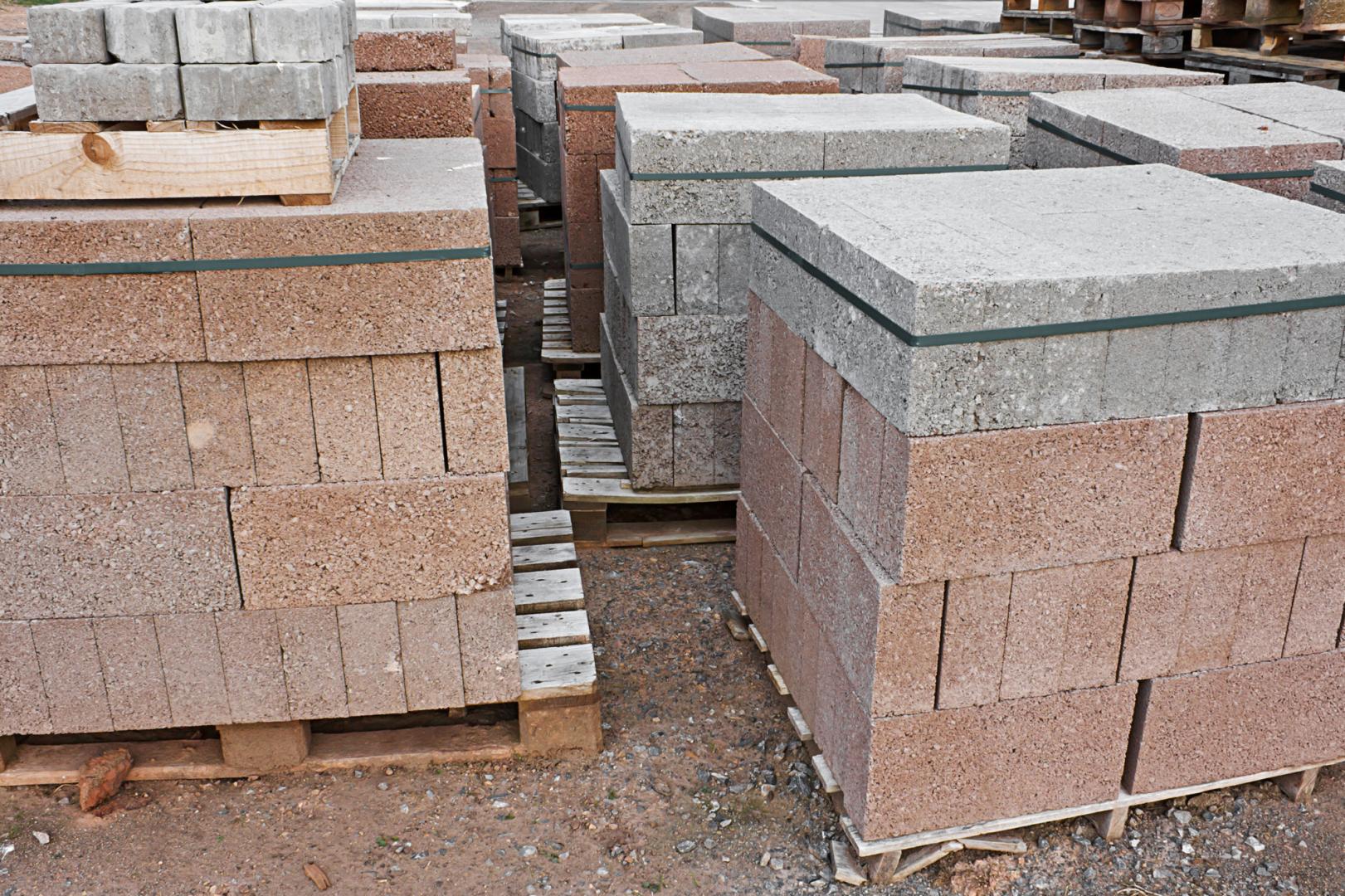 At ALL COUNTY BLOCK & SUPPLY, we treat all clients with the same importance and professionalism. Visit us soon to check out our wide range of masonry and concrete supplies, we welcome customers from all over Suffolk County, NY.
Order the best construction supplies from ALL COUNTY BLOCK & SUPPLY.
A Supplier You Can Count On
ALL COUNTY BLOCK & SUPPLY is a highly recommended store when it comes to construction, landscaping and masonry supplies. We stock only high quality products, and we have a very professional and friendly team to serve you.
All orders are delivered on time and we also offer very affordable prices. If you want to make a profitable deal for your project, ALL COUNTY BLOCK & SUPPLY is the best choice to make.
Your products will be delivered on time.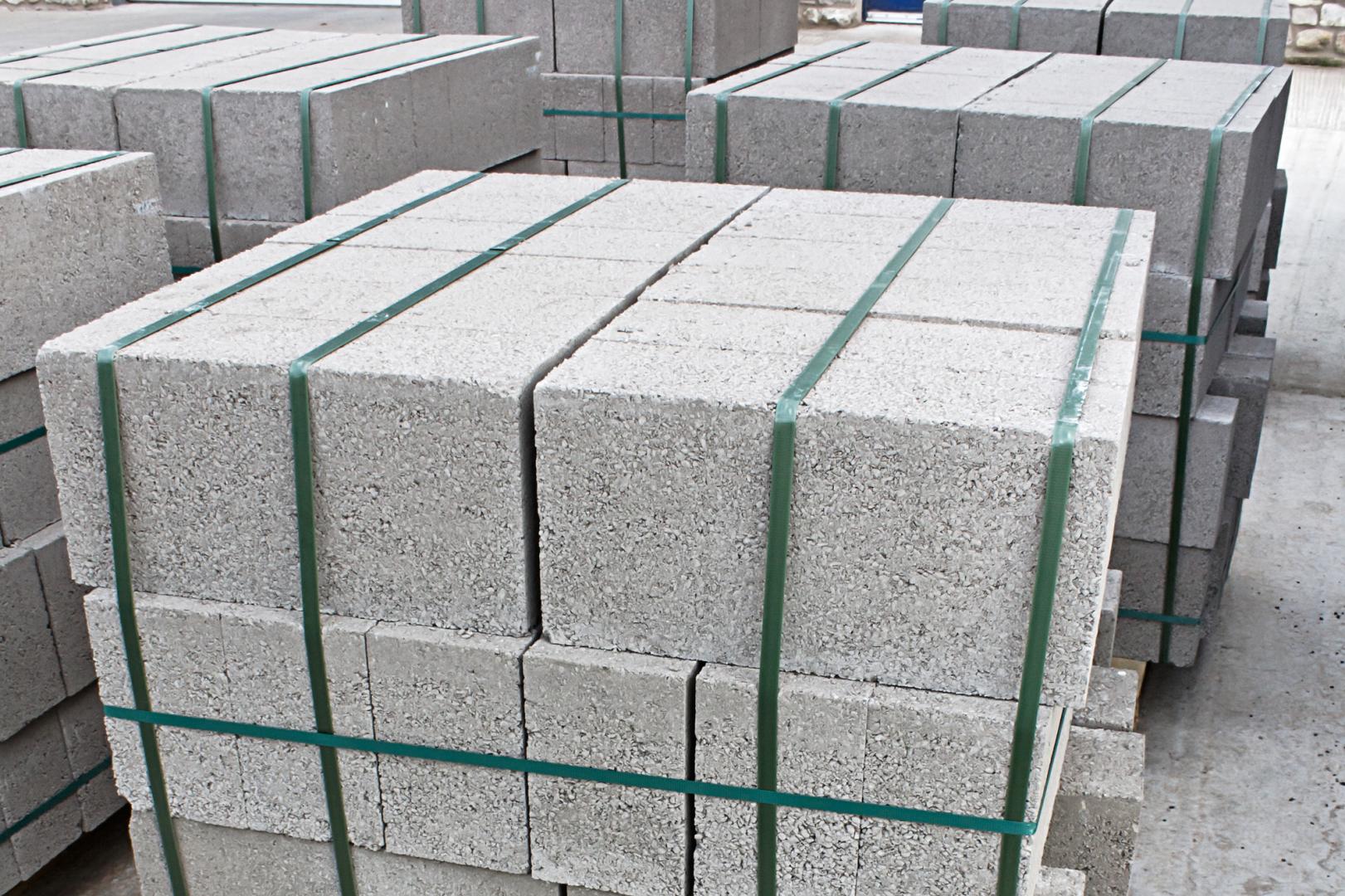 What Sets Us Apart?
90 years of experience
Wide range of products
Quality-driven team
On time delivery
Affordable prices
Superior customer service
We supply the best bricks in town.