Masonry Supplies in Suffolk County NY
Established in 1927, ALL COUNTY BLOCK & SUPPLY is a reputed masonry supplies store in Suffolk County, NY.
Whether you are a mason contractor or an individual wanting to do your own construction work, you need the right supplies to make your project a success. Visit our store in Bohemia to get all that you need for your construction project.
Quality Products
We have been in the business since 1927 and we are known for providing top-quality products. All our supplies come from major manufacturers and we guarantee you will find all that you need for your masonry and construction project at ALL COUNTY BLOCK & SUPPLY.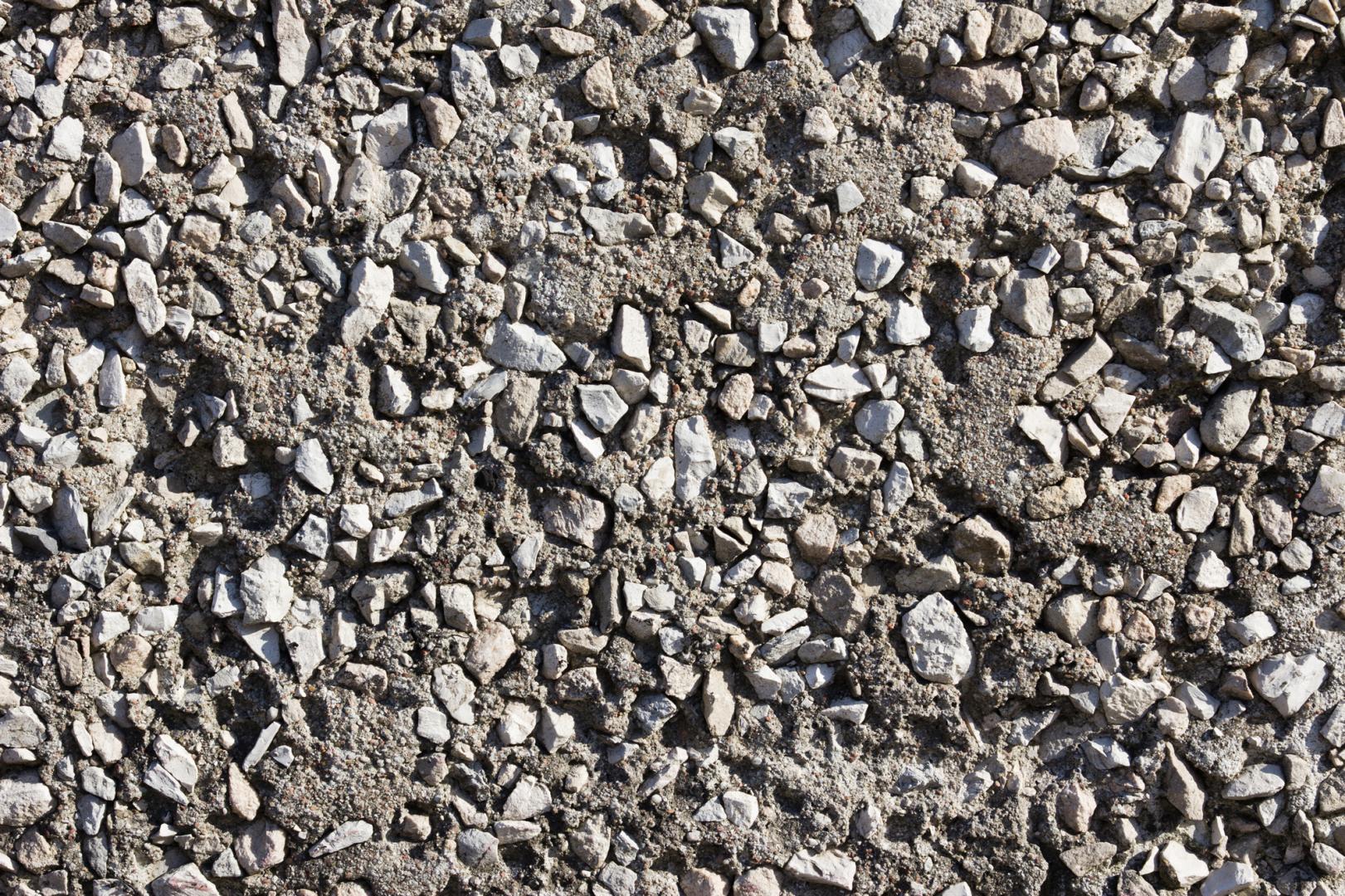 We have pavers, bricks, stones, retaining walls and veneer as well as other landscaping supplies in store for you. Feel free to call us for any further information, we will be more than happy to help you.
All that you need for your construction project under one roof.
Professional Services
At ALL COUNTY BLOCK & SUPPLY, we operate with a professional and dedicated team; our aim is to offer you high-standard services and superior customer care. We remain at your disposal for all your requirements in masonry and concrete supplies.
If you need materials for your small home project and you are not sure what exactly to buy, our experts are here to help you out. We promise you won't be disappointed for walking into our store.
Visit the best masonry supplies store in town.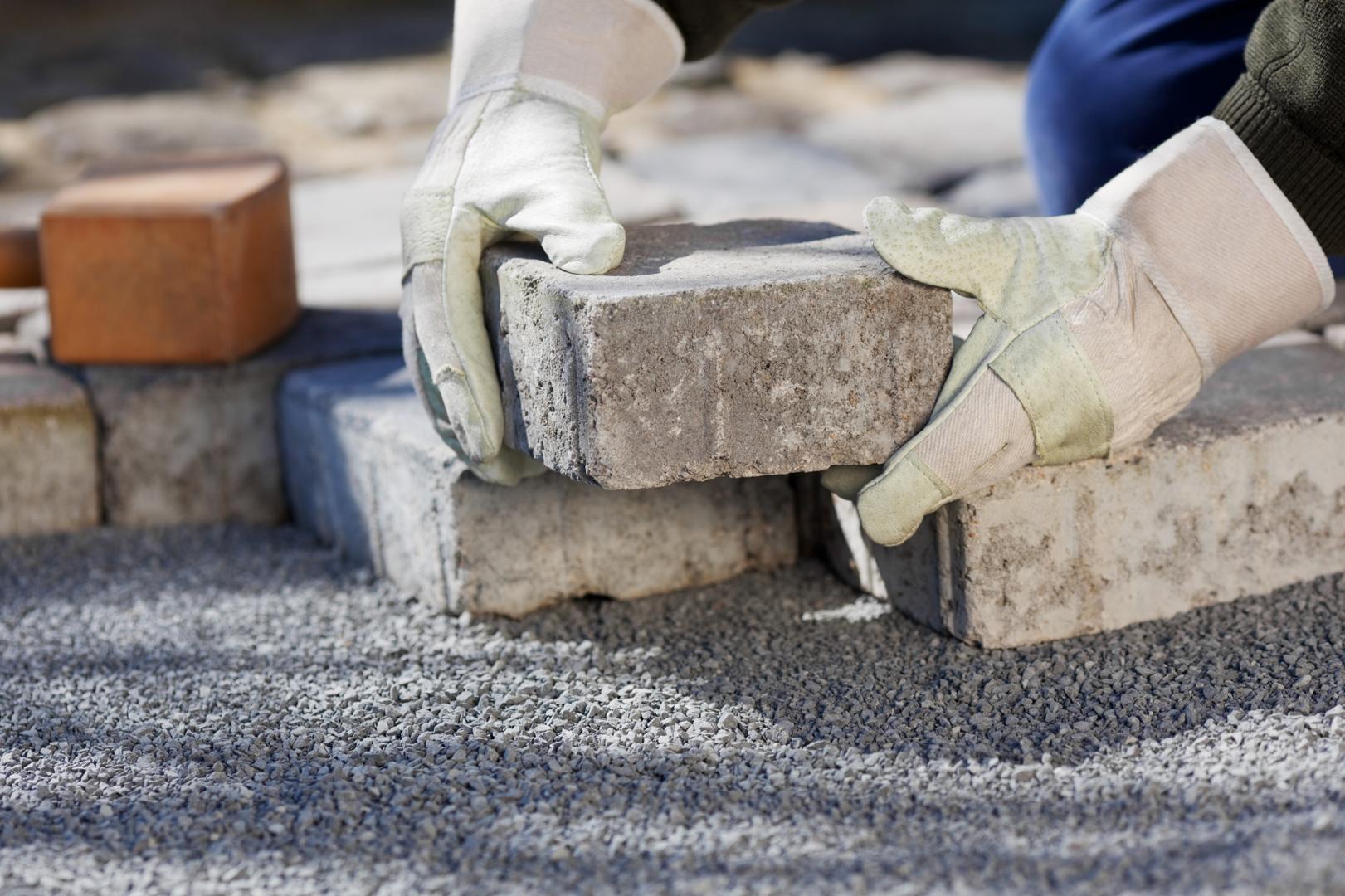 Why Choose Us?
A wide variety of products
90 years in operation
Expert team
Quality products
Best prices
Customer satisfaction guaranteed
Get best quality materials for your masonry project.